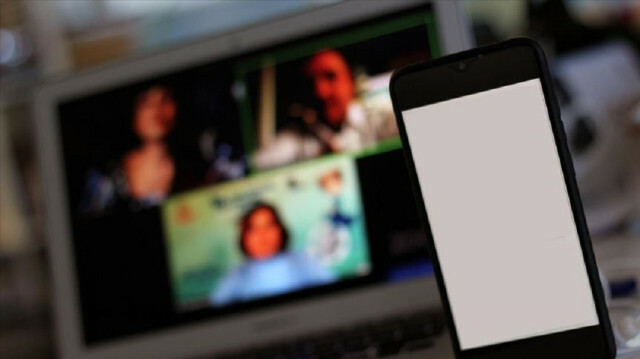 Dozens of foreign TV channels in Bangladesh go black
The cable operators implement a difficult decision within the framework of the country's "own food" policy for foreign channels

Bangladeshis on Friday stopped broadcasting all foreign TV stations that did not follow the government's policy of broadcasting programs without commercial advertising, according to official sources.
Due to this rare and difficult decision, millions of people cannot watch dozens of popular Indian channels and international news channels including BBC World and CNN.
A large number of Bangladeshis, especially women, are addicted to Indian Bengali and Hindi channels because of long-running series and films.
Due to the popularity of Indian channels in Bangladesh, multinational companies broadcast commercial advertisements on channels rather than local channels.
The owners of Bangladeshi TV channels have expressed concern and called on foreign operators to stop showing commercial ads on foreign TV channels.
Bangladesh Minister of Information and Broadcasting Hasan Mahmud held a meeting on September 2 with members of the TV Owners' Platform, the Association of TV Channel Owners (ATCO) and said that foreign channels would not be allowed to broadcast programs after September 30 unless they had a "clean food".
Authorities implemented the decision on Friday with the help of cable operators.
A review of the stations by the Anadolu agency found that all foreign channels operated without commercial advertising.
SM Anwar Parvez, founder and chairman of the Bangladesh Cable Operators Association (COAB) told reporters that cable operators have cut foreign TV channels that air commercial advertisements between programs.
Bangladeshis, however, have expressed mixed reactions to the move.
"This is a good decision for the best interests of the audiovisual media in the country. For the existence of our local TV channels, we cannot allow foreign channels to run haphazardly with commercial advertisements, "Md. Mohinuddin from the capital, Dhaka, told Anadolu news agency.
Others said Bangladesh should pay attention to getting quality programs from local TV channels so that people don't feel the need to watch foreign channels.
"Without guaranteeing standard and alternative entertainment and information channels, any sudden embargo on foreign channels can have a negative impact on us," said Shirin Akhter, a housewife from Paltan region in Dhaka.
Mahmud, however, warned Thursday against punitive measures if violations were found. "Mobile courts will be organized to ensure the move," he said,