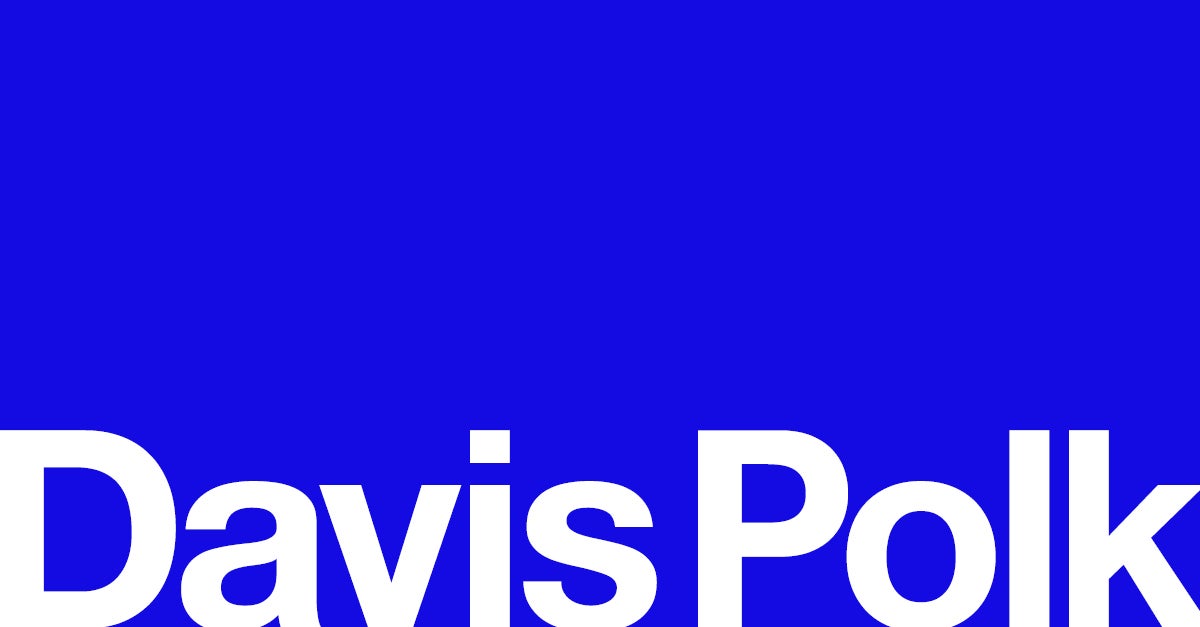 Cox Media Group sells TV stations to Imagicomm Communications
Davis Polk is advising Cox Media Group on the sale of CMG television stations in 12 markets to Imagicomm Communications, a subsidiary of INSP, LLC. The transactions are subject to customary closing conditions and are expected to close in the second half of 2022. Financial terms of the transactions were not disclosed.
CMG is an industry-leading media company with unmatched brands, award-winning content and exceptional people. CMG provides valuable local content to viewers in the communities in which it serves. INSP is a 24-hour general entertainment cable network that provides a reliable viewing experience with a range of exclusive and original series, timeless westerns, action-packed dramas, and adventure and character-driven films heroic. Imagicomm Communications is a subsidiary of INSP responsible for the ownership and management of broadcast-related functions for the organization, including content distribution in the broadcast environment, station ownership, oversight and Development.
Davis Polk's corporate team includes partner Marc O. Williams, partners Michael Senders and Justin Peroff. Partner Michael Fan provides financial advice. Partner Corey M. Goodman provides tax advice. The real estate team includes partner Brian D. Hirsch and associate Gregory D. Crane. The executive compensation team includes partner Adam Kaminsky and partner Joseph S. Brown. Attorney Michael Comstock provides environmental advice. Davis Polk team members are based in New York and Washington DC offices.