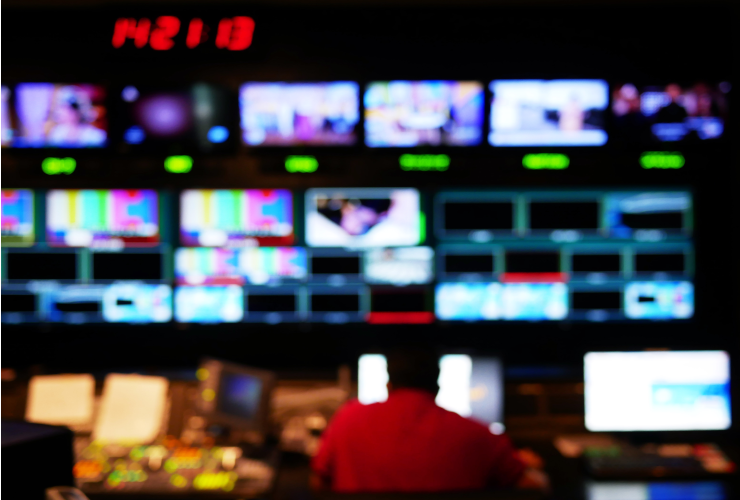 Turkey. Regulator must not use licensing powers to pressure international media
Writing
Turkey. Regulator must not use licensing powers to pressure international media
Several international broadcasters ordered to apply for a license by the High Council for Radio and Television, which has a history of punishing critical media
The decision of the Radio and Television Superior Council of Turkey (RTÜK) asking several international media to apply for a broadcasting license must not lead to further harassment of the media, the International Institute said today. of the press (IPI). Given that the regulatory body has a history of harassing independent media over critical coverage of the government, its allies and its policies, the move places independent international media operating in Turkey online under the control of the government. status and risks making it the target of fines and even broadcast bans.
On February 9, opposition RTÜK member İlhan Taşçı announced on his social media account that the regulator had granted international media outlets Deutsche Welle Turkish, Voice of America Turkish and Euronews Turkish a 72-hour deadline to request an online broadcast license. . RTÜK won expanded powers to monitor online broadcasting in 2019, which required online broadcasters to obtain a license from RTÜK. However, loosely defined regulations on online streaming have raised concerns due to the wide scope of RTÜK's authority, ranging from on-demand platforms to regular and/or scheduled online broadcasts to amateur videographers.
"Since the 2019 regulations, this is the first time that RTÜK has implemented its powers over international media," Taşçı told IPI. "With this decision, RTÜK officially extends its regular monitoring of domestic broadcasters to international broadcasting." Taşçı also said that the official deadline will start after the High Council's decision is published on its website, which could take several more days.
IPI-author2022-02-09T14:06:20+01:00

Related Articles