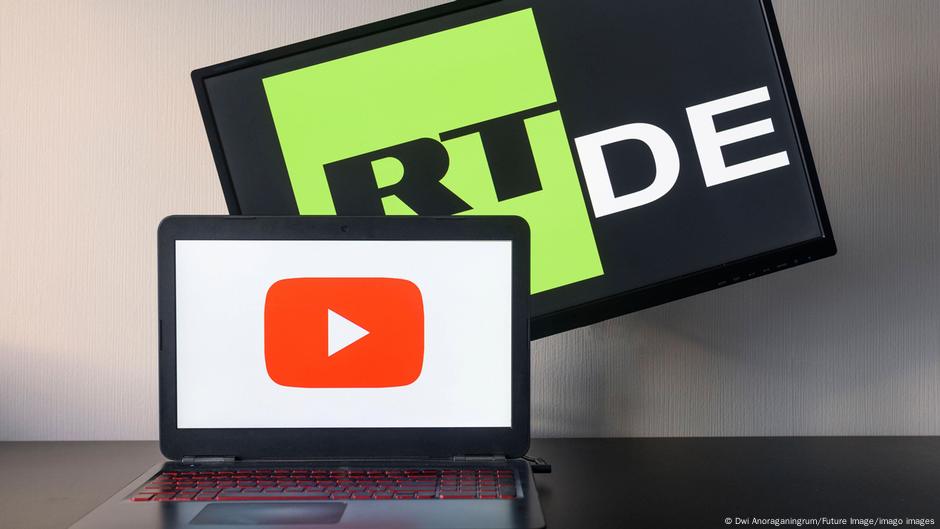 German media regulators say RT does not have a broadcast license | News | DW
German media regulators on Friday initiated proceedings against Russian public broadcaster RT for live broadcasts in Germany without a broadcast license.
Eva Flecken, director of the Berlin-Brandenburg Media Authority, told German News Agency dpa that RT's new multi-platform format was "unmistakably" to broadcast. She told Reuters news agency that RT's German subsidiary had neither applied for nor received a license from its authority.
"The broadcaster has until the end of the year to comment on the matter," said Flecken.
Legally, the media regulator's action can end with a fine of up to € 500,000 ($ 563,700) and RT can potentially be banned. RT is entitled to challenge any decision in court.
How does RT get to Germany?
Formerly known as Russia Today, RT is regularly criticized as a spokesperson for the Kremlin as opposed to true factual journalism. The network hopes to expand its audience in Germany and has long been preparing a German-language TV channel.
On Thursday, the network's livestream can be seen on the channel's website among others, including via satellite to 33 European countries using a license it obtained in Serbia, where the government favors Russian interests. Critics say the Serbian registration is an effort to circumvent less favorable European laws.
In a statement published on its website, the German subsidiary of RT referred to a European agreement authorizing broadcasting to Germany with the license obtained in Serbia. The German regulator said a preliminary assessment indicates the Serbian license is insufficient.
What is the status of RT in Germany?
RT has a studio in Berlin and previously the outlet attempted to obtain a license in Luxembourg, but failed.
Since the German-language version of RT is curated by a Berlin-based production company, German media regulators argue that the network falls under the jurisdiction of Germany.
German security services classified the German RT service as a propaganda arm of the Russian state.
RT said YouTube blocked its new German-language channel just five hours after launch. Russian communications regulator Roskomnadzor said it had asked Google to restore its channel, calling its status "destructive" censorship.
ar / sms (AFP, dpa, Reuters)