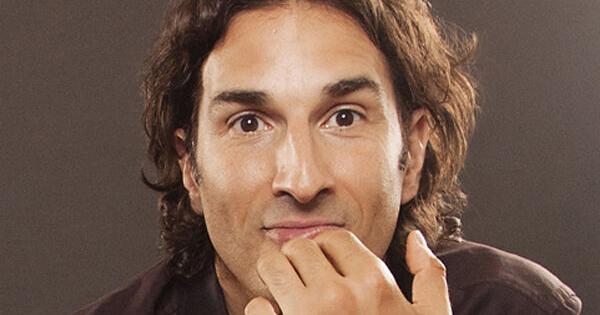 Comedian Gary Gulman to visit Bilheimer Capitol Theater | Culture & Leisure
CLEARWATER – Gary Gulman will be performing on Saturday, January 8 at 8 p.m. at the Bilheimer Capitol Theater, 405 Cleveland St., Clearwater.
Tickets start at $ 27.50. Visit www.rutheckerdhall.com or call 727-791-7400.
With over 25 years of comedy experience, Gulman has established himself as a distinguished performer and peerless writer. His most recent stand-up special for HBO, "The Great Depresh," is a universally acclaimed tour de force on mental illness that is both hilarious and inspiring.
A Boston product, Gulman has been a scholarship college football player, accountant, and high school teacher. He has made countless television appearances as a comedian and actor and is one of the few comedians to perform on every late night comedy program.
Gulman has directed four hit TV specials, including his most recent critically acclaimed stand-up special for HBO, A Tour de Force on Mental Illness, which is both hilarious and inspiring. In 2019, he appeared in the international blockbuster "Joker". He will then be seen alongside Amy Schumer in Hulu's upcoming comedy series "Life & Beth" and is currently writing a memoir for Flatiron Books, tentatively titled "K Through 12".