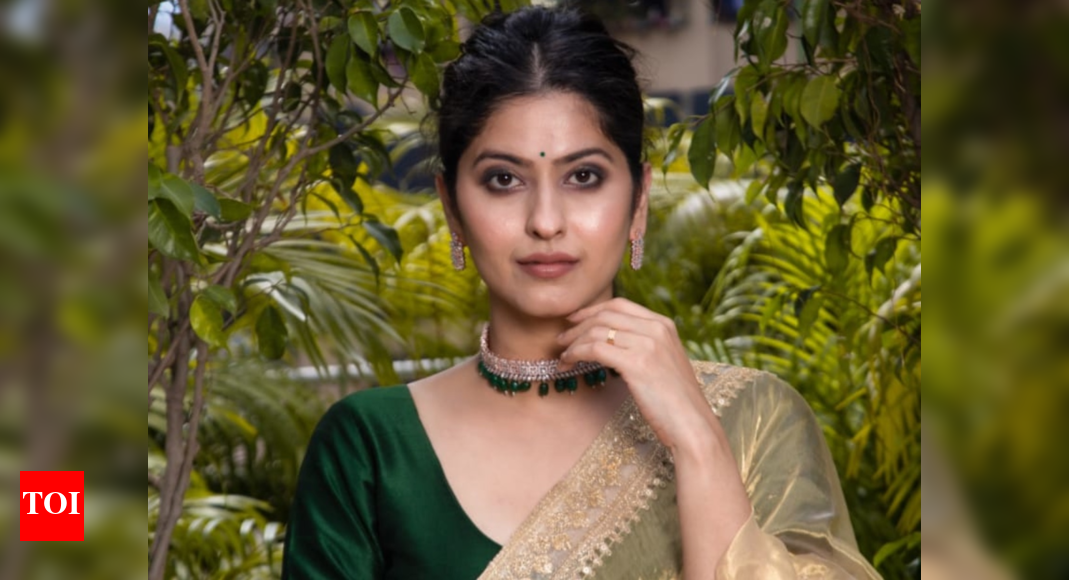 Abhidnya Bhave: I switched to regional TV shows because I had good opportunities there
Abhidnya Bhave started her career with television shows such as Bade Acche Lagte Hai and Pyaar Ki Ek Kahanii. After that, she took a hiatus from Hindi TV and moved on to appear on regional TV shows. After working on Marathi television for nine years, she went back to doing a show.
Speaking of which, she says, "In the first two Hindi shows I did, the kind of characters I played aren't even worth mentioning. It was the friend role of a primary friend who didn't even have a name. It was around the time I was just starting out and I had no experience of the roles to choose from. I switched to regional television because I had good opportunities there. I have been doing Marathi shows for nine years now and have established my presence there. Initially I wanted to do Hindi TV, but later I ended up with the Marathi shows and couldn't get on mainstream TV.
Speaking of the similarities and differences between the two industries, Abhidnya says, "Only the people associated with the shows are different. Other than that, the scale of the shows is different because Hindi is mainstream and the audience is bigger. I think the Marathi showbiz industry has some really good actors and performance oriented people. Now even the Hindi TV industry is looking for such performance driven players. It's a good opportunity for all of us to try to play in different languages.

Did her experience on regional television help her return to Hindi television? "Not at all, it's like starting from scratch for me. I am a known face in the Marathi industry, but in the Hindi TV industry I have to prove myself. Hindi audiences haven't seen me and this is a good opportunity for me to rebuild my career chart. I can push my limits further – that's what keeps me on my toes. I like challenges. I don't want to be comfortable with certain people who know me and work with the same group of people. By switching to different languages ​​I can show off my acting skills which in my opinion is the right way to get a job. "
Speaking about her journey so far, the actress said, "I wouldn't say things have come easy to me. Nobody puts things on a gold platter and neither do I. I worked hard for it. every role that I played. And each had its share of difficulties and struggles. But I wouldn't say that I was out of work for a long time, I was lucky to always have something in my cat.