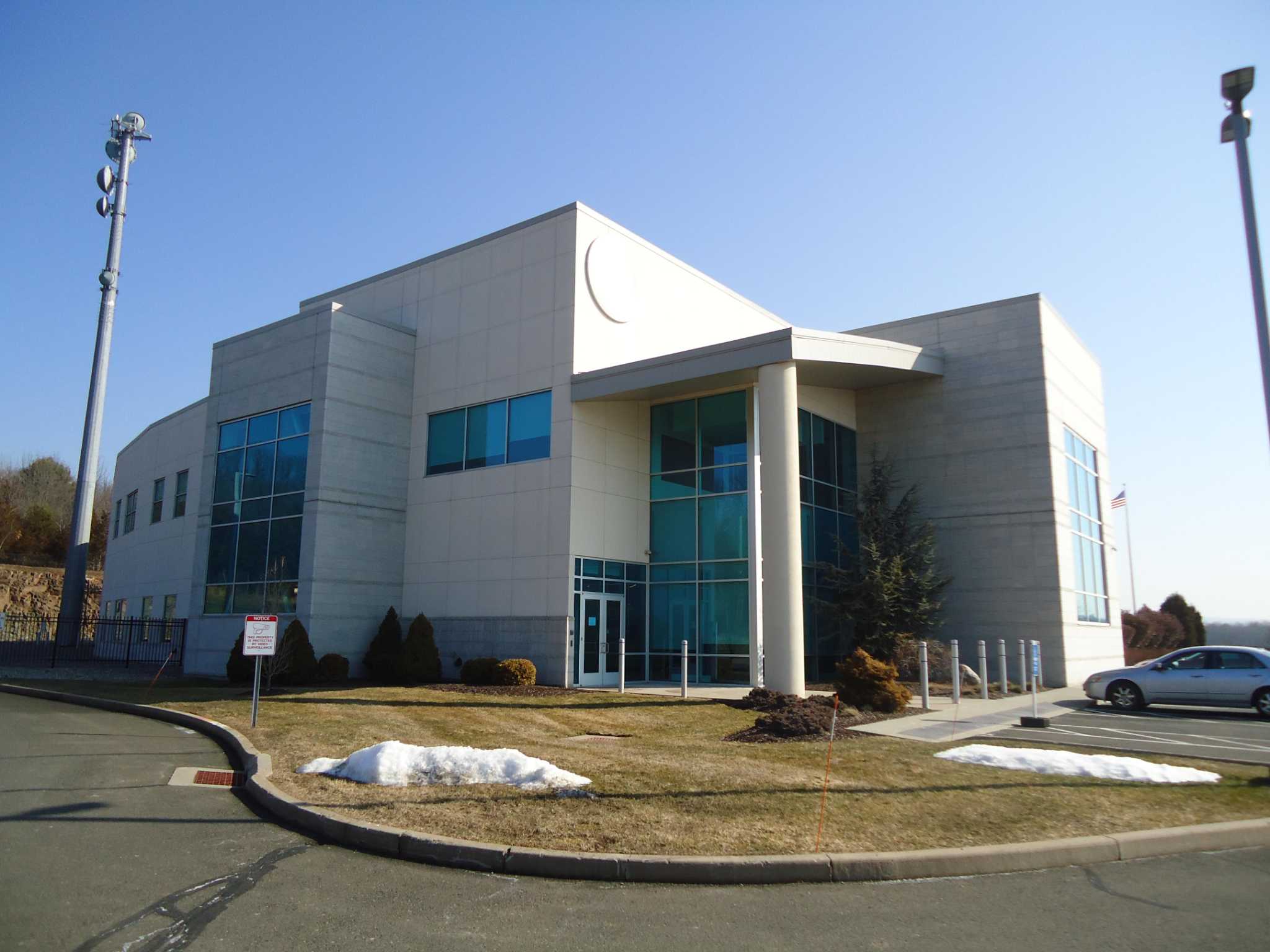 Meredith sells WFSB and 16 other TV channels for $ 2.7 billion
WFSB's parent company is selling the Rocky Hill-based TV station and 16 other broadcast points to Gray Television in a $ 2.7 billion deal, the companies said in a deal announced Monday.
Meredith Corp. is structured so that the company essentially sells its entire portfolio of television stations, while retaining its National Media Group operating division, which has the country's largest magazine portfolio as well as digital and marketing assets, according to reports. responsible for the company.