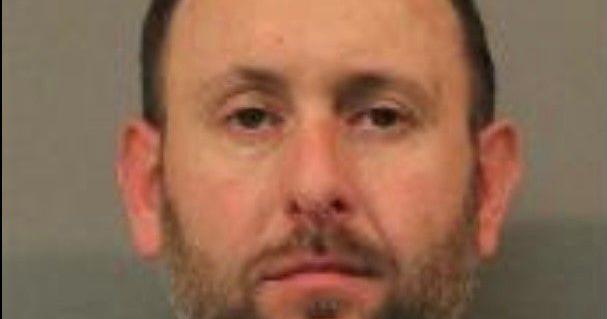 Police Officer Charged with Murder in After Hours Shooting Speaks Out | Crime and courts
CROWN POINT – A Highland man appeared to get emotional on Friday when he explained to a Lake Criminal Court jury why he shot a Lowell area man in January while attending a rally in the sub human soil.
Timothy R. Thomas, 40, has pleaded not guilty to murder, aggravated assault and battery in the homicide of Nicholas Lile, 42, who died in early January 3 after Thomas shot him in the chest.
Thomas's attorneys, Ben Murphy and Christopher Cooper, claim that Thomas acted in self-defense. Lake County assistant prosecutors Michelle Jatkiewicz and Keith Anderson are trying to prove that Thomas knowingly or intentionally shot and killed Lile.
Thomas, who said he worked as a police officer at the St. Joseph County Veterans' Clinic for about 3.5 years, said he was at home watching television on January 2 when a woman who he was dating texted him asking if he "wanted to come see her."
Earlier this week, Lile's wife Jessika Lile testified that she, her husband and her friend Angela Gauler were hanging out that evening when she noticed Gauler texting someone. Gauler said she was dating Thomas, and they decided to invite him, Jessika Lile said.
Thomas said he changed his clothes and drove 45 minutes to Lile's house, where Nicholas Lile greeted him at the front door.
Thomas said Nicholas Lile led him to the basement, where he hugged Gauler. Gauler introduced him to Jessika Lile, who said she had seen text messages between Thomas and Gauler and that it was good that Gauler was "talking to someone nice," he said.