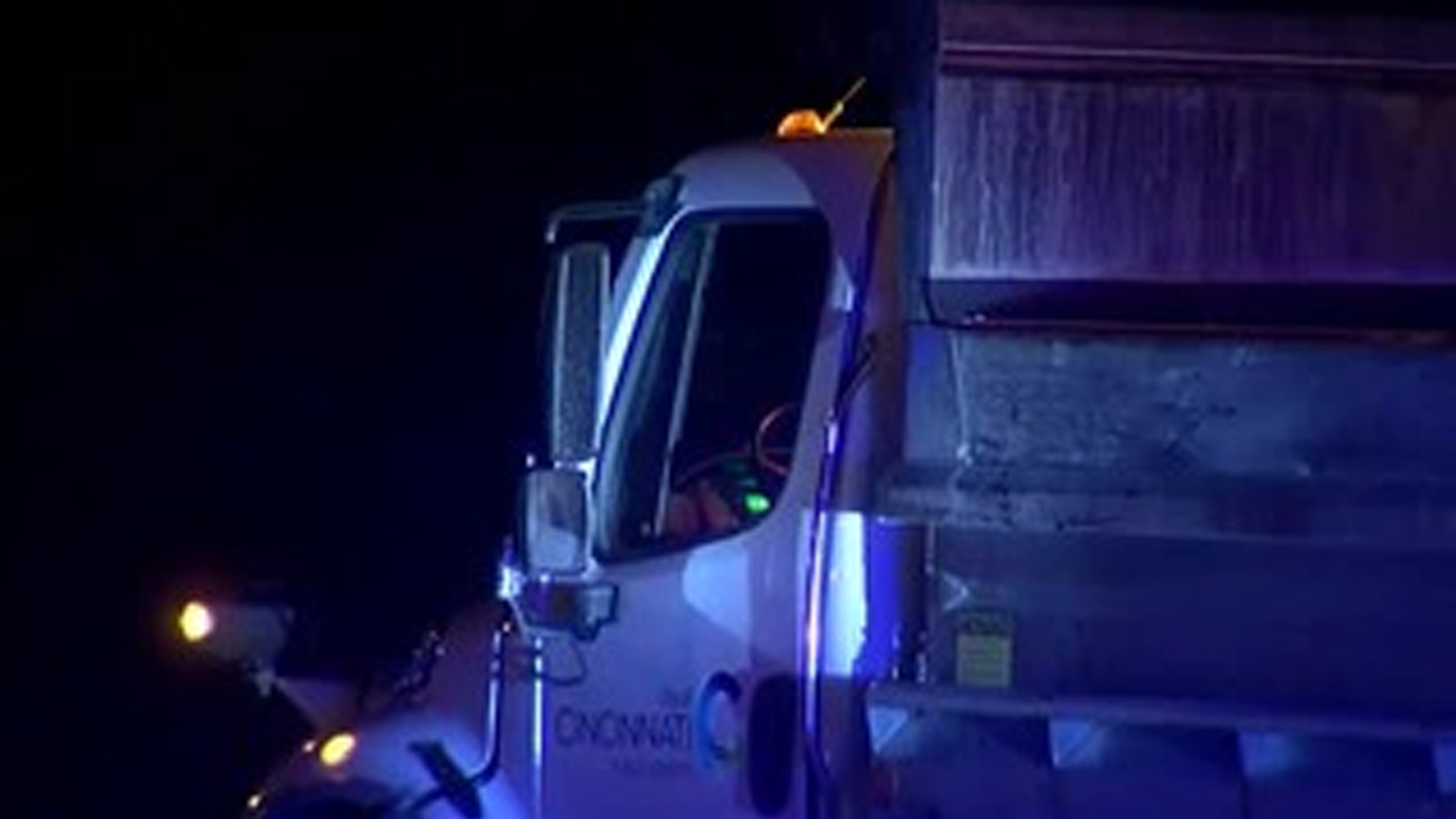 New CDL licensing regulations begin Monday – Reuters
BOWLING GREEN, Ky. — Effective Monday, Feb. 7, federal law requires drivers who wish to obtain a commercial driver's license to meet new training standards.
Now, federal regulations require CDL applicants and those applying for certain CDL upgrades to complete an approved entry-level driver training program.
Only after completing the training program can candidates take the required CDL exam.
Drivers can take this newly required training from any registered training provider. Southcentral Kentucky Community and Technical College is a registered provider.
SKYCTC's Dean of Workforce Solutions, Kim Myers, said: "What they do is provide a systematic way to ensure that those drivers – who are so important to what we do , and our supply chain and everything else – that they're out there and they're knowledgeable, prepared and ready to be safe on the road.
The ELDT regulations establish the basis of the training required for novice drivers. They apply to everyone:
looking for a Class A or Class B CDL for the first time

upgrading an existing Class B CDL to a Class A CDL

Obtaining a first school bus (S), passenger (P) or hazardous materials (H) endorsement.
Click here for a complete list of approved ELDT programs on the Federal Register of Training Providers.