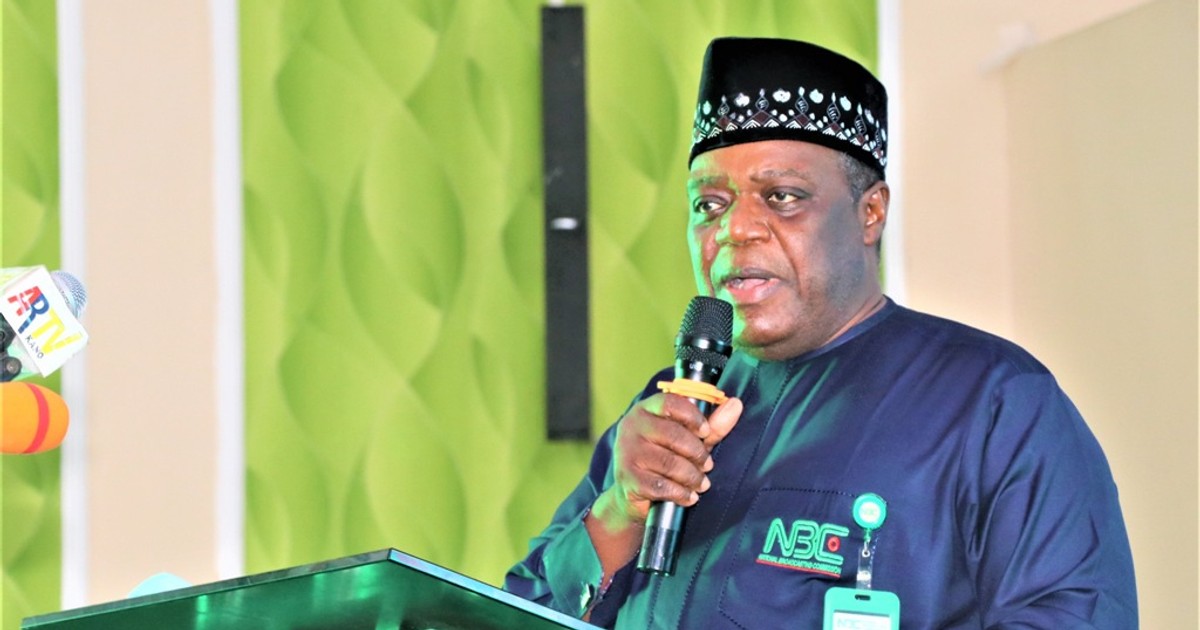 Nigeria revokes licenses of 52 radio and TV stations
The DG also gave the affected media (composed of radio and television stations) 24 hours to shut down their stations.
More than 24 hours after the ultimatum was sent, all the stations concerned are still on the air. And that was partly attributed to the criticisms that followed Mr. Balarabe's announcement.
Why did NBC revoke the licenses?
Business Insider Africa has gathered that the 52 broadcast stations owe the regulator a total sum of $6.2 million (2.66 billion naira). According to NBC, the stations have been owing debt for some time. In May, the regulator published a full list of debtors and granted them a grace period to pay which they did not take advantage of. Consequently, the first license revocations were announced on Friday.
Meanwhile, the threat to shut down the stations was immediately met by various groups including the Nigerian Union of Journalists (NUJ). The NUJ called the move misguided, noting that the regulator failed to take into account the tough business environment that has been difficult for many media houses.
NBC Extended License Revocation Application
As a reaction to the criticism, NBC quickly issued a statement announcing that it was extending the deadline for enforcing license revocations. The statement said in several parts:
"This is to inform all affected broadcast stations whose licenses have been revoked and who have been given 24 hours to pay all outstanding license fees that the National Broadcasting Commission has extended the period during which all debts unpaid must be paid."
The statement added that the extension was due to the appeal of affected stations and other relevant stakeholders.
The stations concerned now have until August 24, 2022 at midnight to pay under penalty of closure.